Sam hosts a mentoring channel on YouTube called: The Tech Exec Mentor. He posts videos on Mentoring and Coaching tools and techniques that he regularly uses with his mentees. You can also find links to some of the documents he has posted from his videos here.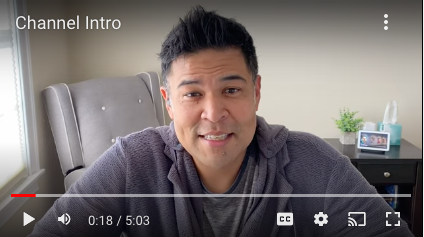 In addition, Sam is a coach on the Everwise Platform, a curated professional mentoring and coaching platform that provides high-impact, results-driven, one-on-one mentoring relationships over a six-month duration.
He offers coaching and mentoring services to high potential Professionals who are interested in becoming leaders or are already on the leadership track.
If you are interested in working with Sam, please contact him via LinkedIn here.