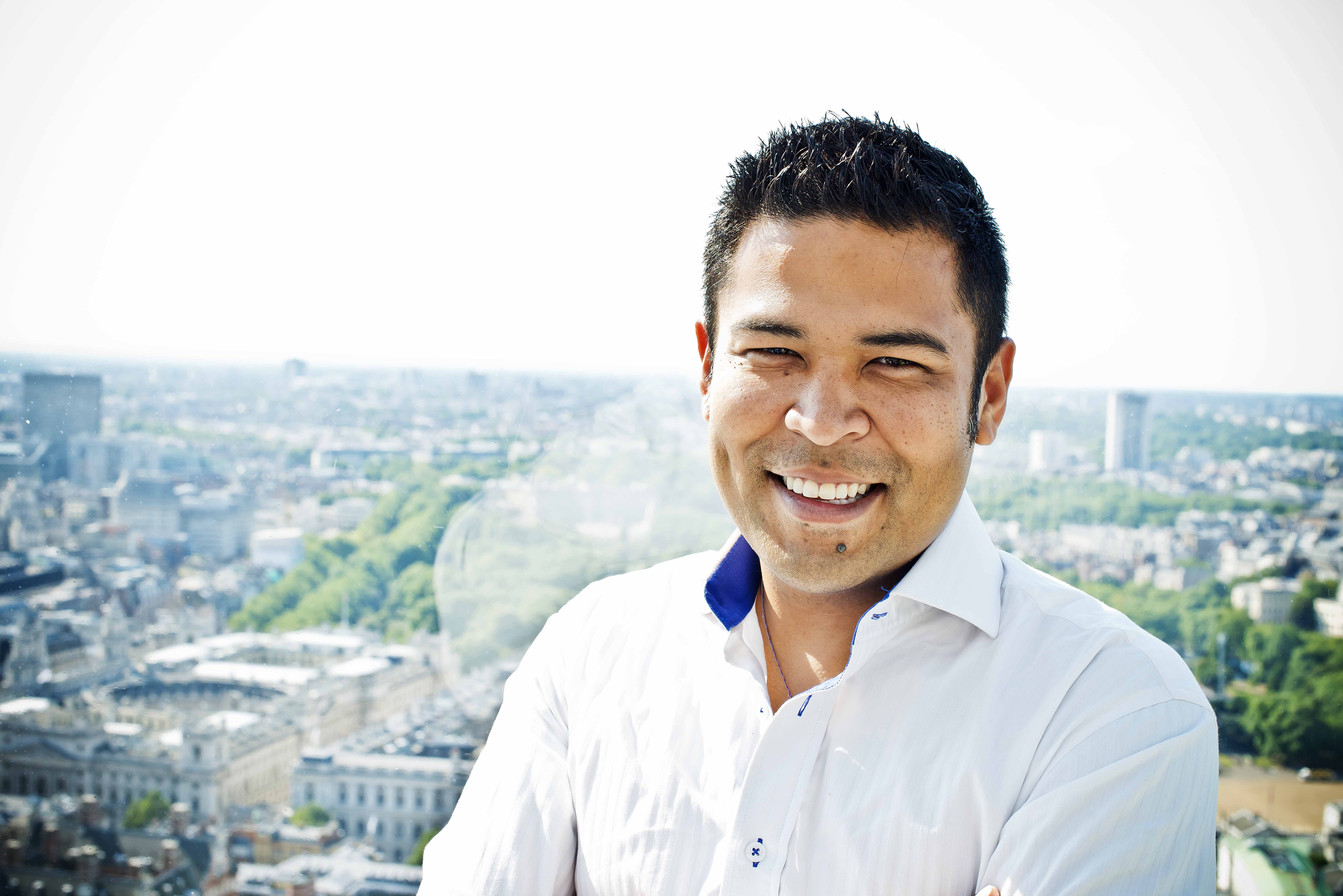 Sam Sena
I've lived and worked extensively around the globe and currently serve in a Global role for a SaaS company headquartered in New York City. 
Outside of work,I devote most of my time to raising two adorable daughters, researching and writing about Tech and Culture; and occasionally playing a vintage Les Paul.
Sam Sena has been practicing as a Technology Architect, Writer and Trainer for close to two decades. Sam is a Certified Trainer and holds numerous professional certifications, including PMP, CISSP, MCITP and MCT. Sam is a graduate of the University of Hong Kong, Columbia University and London Business School.
Sam has held senior technology roles in the software, telecommunications and consulting industries and actively advises early stage startups and their cofounding teams on product strategy, talent acquisition and retention.
Sam is a published author for Microsoft Press and his articles have been quoted by the Wall Street Journal. Sam has also held board positions in both profit and non-profit organizations, including a stint as the President of the Bermuda chapter of ISACA, a global Information Security and Assurance organization.
SELECTED PORTFOLIO OF ADVISORY SERVICES
Examples of startup and advisory work from around the world